So boxing day is world renowned for its sales and I'm sure that a lot of you went to some sort of sales whether it's up in London or your local shopping centre.
I only went to a shopping centre this year and sadly I only got one top reduced to £7 from River Island, I did however get some new clothes from Miss Selfridge and River Island but they were full priced.
Here are my buys: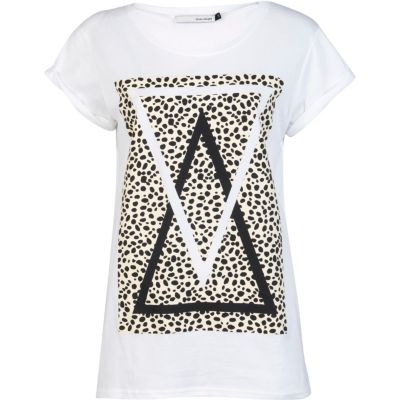 a grey/black knit jumper
a white printed top
I'm also planning to go up to Westfield in the run up to New Years to get a few bits, so fingers crossed that I get payed tommorow!