So it's actually depressing how long I have posted mostly due to exams if I'm honest, which finished last week.
Alice Dellal, looks absolutely stunning in the new Marc Jacobs campaign
I'm also looking forward to Birdsong which starts next Sunday at 9 on BBC 1, after an amazing series finale of Sherlock which was originally on at that time.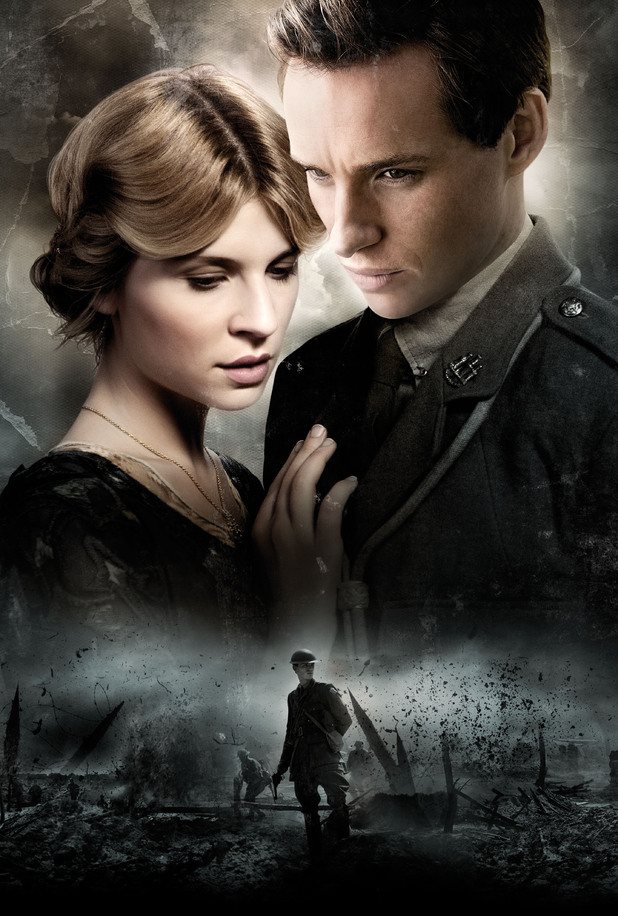 I am currently reading My Week With Marilyn - Colin Clark, as I really want to watch the film but thought I'd read the book first. The first section contains the filming of "The Prince and The Showgirl" a film which became legendary due to the clashes between Marilyn Monroe and Sir Laurence, the other part obviously containing Colin's week with Marilyn. The photos contained in the book really are amazing and I really sympathise with Marilyn whilst reading this book. I am sure I will do a proper review once I have finished reading it.
I am saving for my V festival camping ticket at the moment and am also trying to save to go to Bicester next month so I have had to restrain myself from going on a spending spree!
However if anyone can tell me where I can buy a head chain it will be much appreciated! I've also seen a lack of new followers recently, so as always keep following and get others to follow too!